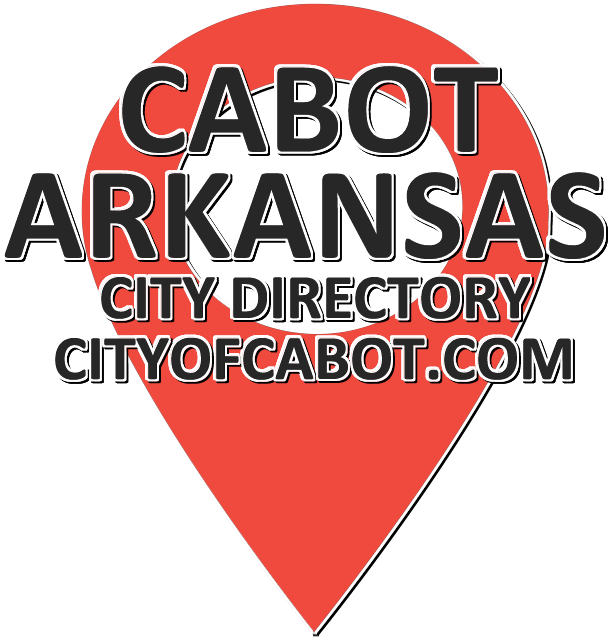 We would like to welcome you to the Cabot City Directory. This directory serves the city of cabot in Arkansas. More listings are being added regularly. There are lots of great businesses and organizations in and around the city of Cabot.
If you have a business or organization that should be added, please feel free to use this link to do so. If you have questions or comments, please use our contact page.
Thank you from the staff of the Cabot City Directory.