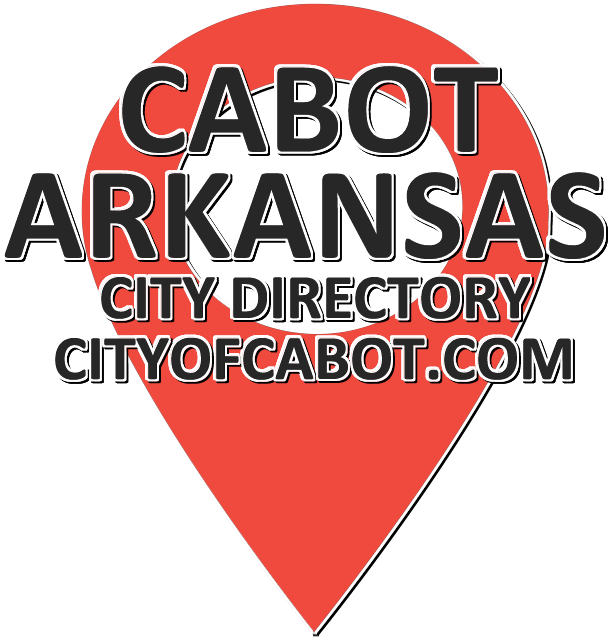 Thank you for visiting Cabot City Directory. We look forward to talking to you. Please feel free to use our contact form below or our Toll Free Number – 1-800-479-8770. You can also connect with us on Facebook or Twitter.
Our mailing address is
PO Box 670
Cabot, AR 72023
The Cabot City Directory is not part of any government entity.