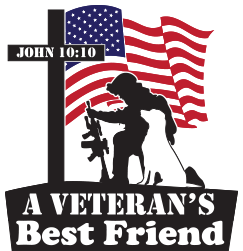 116 No. 1st Street, Suite C Cabot, AR 72023
116 North 1st Street
Cabot
Arkansas
72023
US
A Veteran's Best Friend is a Christian non-profit organization that trains service dogs for Veterans with Post-Traumatic Stress Disorder (PTSD), at no cost to the Veteran.
Located in Cabot, Arkansas, we serve local Veterans from any US Operation, and who are of any faith. Our dogs are adopted from local shelters, rescue organizations, and sometimes received from our community.
We provide support services to assist Veterans in the process of reintegration into society. Our program emphasizes the physical, mental, and spiritual health of the Veteran and their families.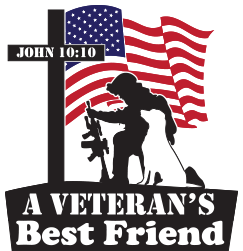 You must login to post comments
500 East Mountain Springs Road, Cabot, AR 72023, USA
3358 S. 2nd Street, Suite D, Cabot, AR 72023, USA