2051 W Main St ste d, Cabot, AR 72023
2051 West Main Street
Cabot
Arkansas
72023
US
Store Hours
Tuesday – Friday
10:00am – 5:30pm
Saturday 10am – 4pm
Case Discount
​Each case contains: 12 –  200 ml  bottles.  Mix & Match Premium Olive Oils & Balsamics.  Excludes:  Gourmet Olive Oils
Flavor Collections
We have taken all the guess work out of it and put together our best sellers and favorite combined flavors.
Sampler Packs Include: 4 Individually labeled bottles. They are available in 3 different sizes: 60ml – 200ml – 375ml
Why Buy From Squizito Tasting Room
No Chemicals.  No Artificial Ingredients. No Synthetic Ingredients.  Used in any of our artisan infused products.
Infused Using.  Botanical Extracts. Concentrates.  Essential Oils.  From the finest ingredients.  In many cases, we work directly with farms that grow and produce these products.
Same Level Of Extreme Attention
Working With Up Certified Extra Virgin Olive Oil Farms.  In fact, we only infuse the freshest UP Certified Extra Virgin Olive Oils to ensure maximum health benefit and flavor.
You must login to post comments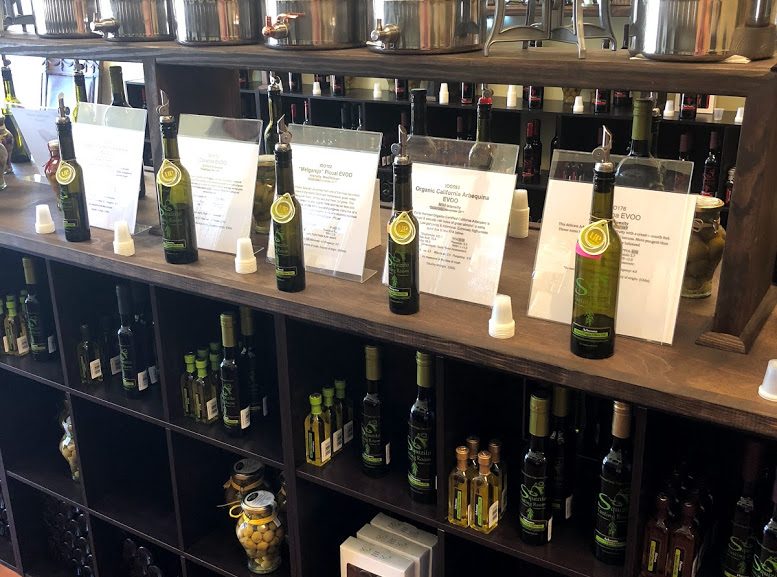 You must login to post comments
1295 West Main Street Cabot, Arkansas 72023
Store Services: Bakery Boar's Head Cheese Counter Coin Star Cosmetics Deli Drive-thru Phar...
119 N Adams St, Cabot, Arkansas, USA
Cabot Meat Market has a very wide selection of meat, cheeses, snacks and other miscellaneous food...